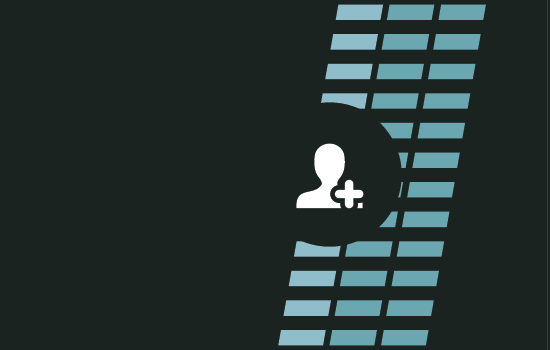 Looking for the best talent in seafood?
Advertise where the best talent looks. Our online career centre IntraFishJobs offers the perfect tool for candidate attraction and employer branding, with relevant content for job seekers and those looking to further their career.

Experienced candidates
A dedicated job platform used by active job seekers, our readers.

Maximum and targeted exposure
Jobs are pushed out by email alerts and shared in our daily newsletter emails.

Visibility across our channels
For wider reach, job listings are shared on our news website IntraFish.com and LinkedIn group.

Pick the right product
A candidate search tool for targeted recruitment – choose from standard and premium job listings.
Download rates and more information about standard and premium job listings.