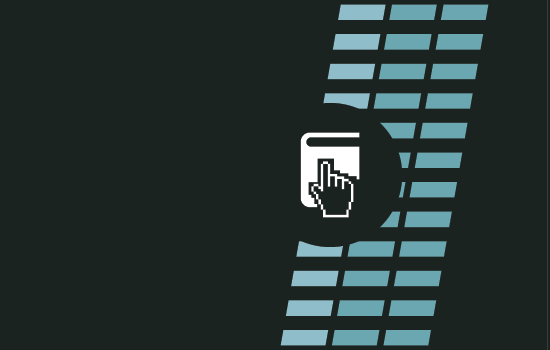 Break through the noise
Branded content enables marketers to engage with the right people, in the right place at the right time. Publish articles, videos and other rich media formats in IntraFish's trusted environment, where decision makers pay a premium for timely news and market intelligence.
Engaging storytelling
Your campaign appears alongside trusted editorial content.
Position your brand as a resource and be seen as a thought leader.
Strengthen your digital marketing strategies and generate leads.
We deliver genuine engagement through our unmatched quality audience.
Data and measurable results is at the core of every campaign.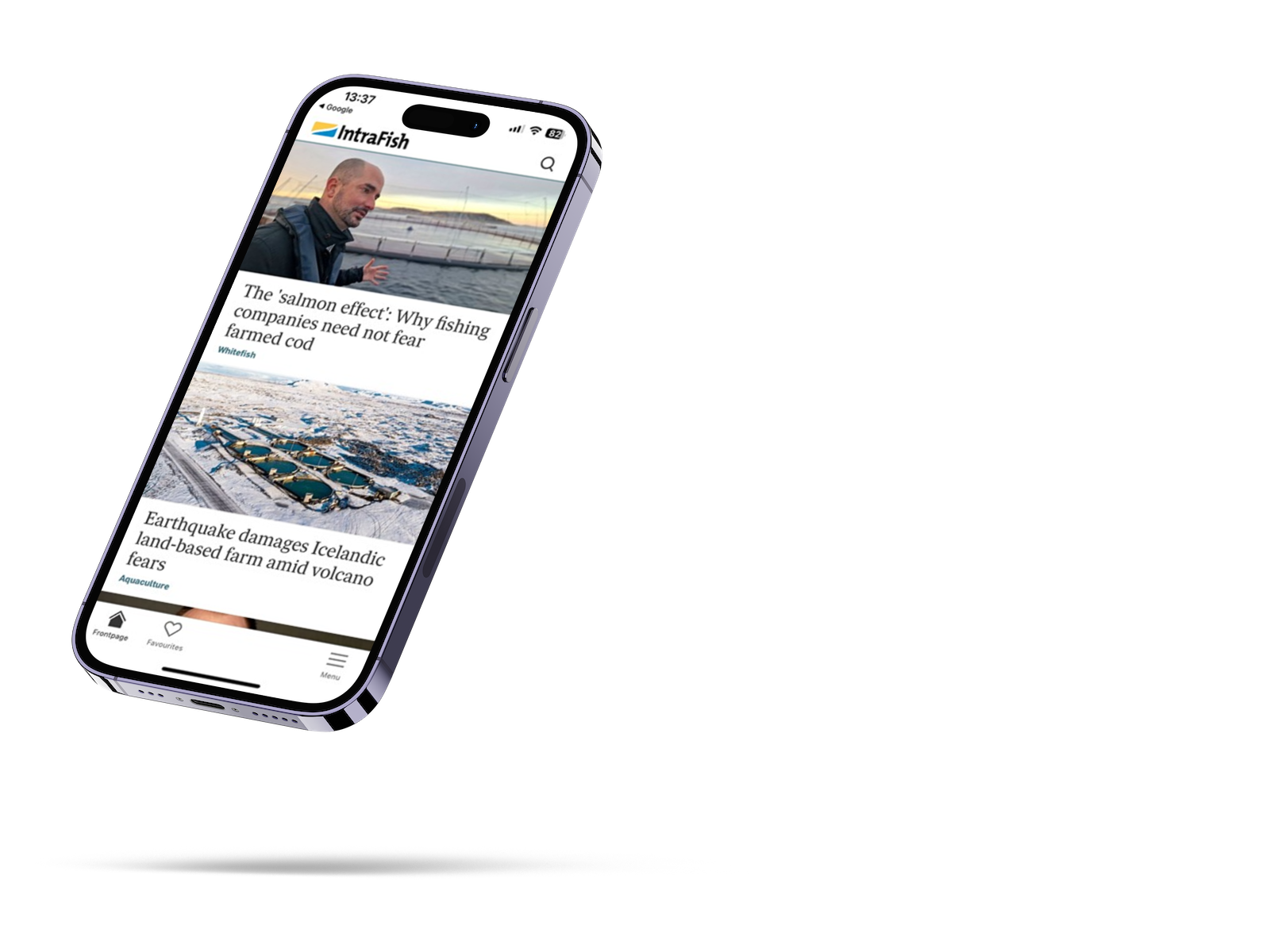 "IntraFish as the leading seafood industry publication is always up on the latest media stories. Investing in their sponsored content allows readers to dive deeper with additional information not traditionally covered in news media stories. Through targeted sponsored content we have achieved exceptional global reach not only through the story but with click-through rates to our own web page."
"As we found out that shows we had planned for in 2020 were postponed or cancelled, it was necessary to find alternative ways of having presence as a new player in the market for shrimp peeling. We decided to try IntraFish with a sponsored content article on our SeaPeeler Flex equipment. It was a very good experience to work with the IntraFish team on content creation with swift communication and exchange of ideas. We did not really have any idea of what to expect, but it was quickly obvious, that we had significantly increased activity on our web page and that we actually got a good number of solid qualified leads."