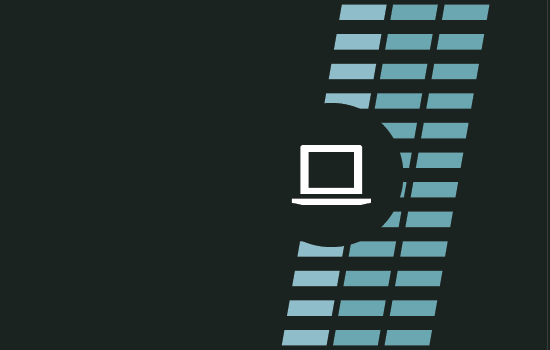 Make your presence felt online
Drive high engagement with a digital campaign that makes an immediate impact on readers. At IntraFish, we offer unparalleled reach and access to the seafood industry's most influential decision makers.

Sector targeting
We can target specific areas of interest within the seafood industry, including aquaculture, fisheries, salmon, and processing.


Geotargeting
We can build campaigns that only target audiences based on their location, optimising your marketing spend.


Audience behavior
Our ad-serving software can build specific audiences viewing the same content you're interested in. We then build your campaign around this audience.


Visual content
Drive higher click-through rates with eye-catching video ads which are available across the majority of ad positions.
Select the ad sizes you are interested in and get them sent to your inbox. We offer flexible campaigns.